10 Things You May Hear Architects Say by @FrankCunhaIII
Posted: July 20, 2013
Filed under:
JustArch
Leave a comment
See on Scoop.it – JUST ARCHITECTURE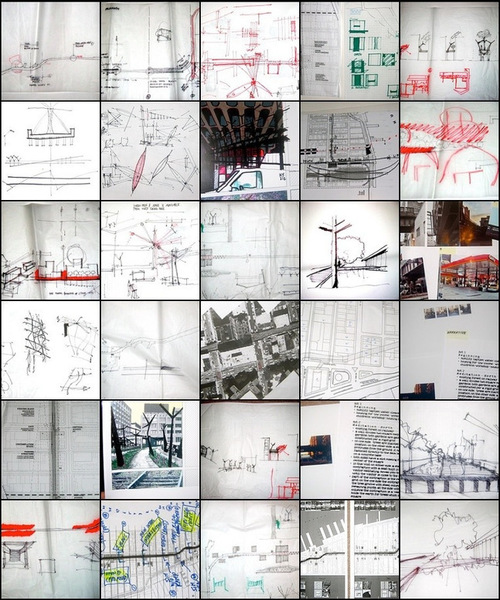 Show me your "Parti" diagram ~ referring to the overall concept of the project Turn it upside down (or sideways) ~ referring to the chip board study model Use a door for scale ~ if no scale is prov…
fc3arch's insight:
10 Things You May Hear Architects Say by @FrankCunhaIII | PS We Don't Speak Archi-Speak @archispk
WHAT IS ARCHI-SPEAK???
Large, made-up words that architects and designers use to make themselves sound smarter than you (you being the client or the confused observer of design). It does nothing to inform or enlighten the consumer of architecture and mostly serves to numb them into obedience or self doubt."I went to Rem Koolhaas' lecture last night."
"What did he talk about?"
"I have no idea. It was all in archispeak. Either I'm stupid or the guy is brilliant!"
See on ilovemyarchitect.com
---